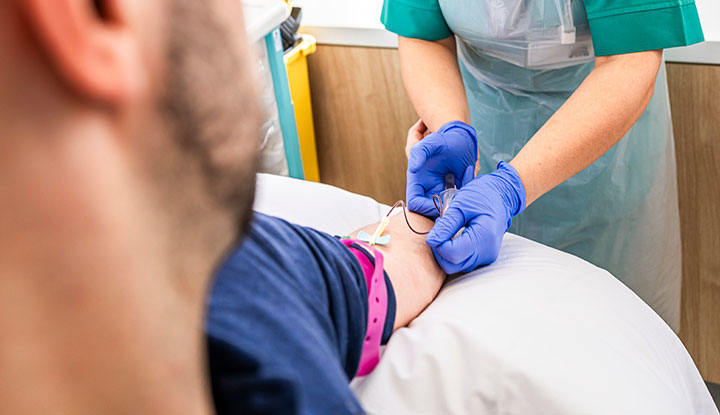 Full body check up in Mumbai is the largest financial capital of India. It is known as the most cosmopolitan city in the world. A full body checkup in Mumbai has become an important part of life.
People between the age of 20-and 60 mostly require a full body checkup in Mumbai. Not understands the deficiency in their body & which will help them to take care of themselves.
Mumbai has good & reliable NABL and ISO certified healthcare diagnostics companies like Thyrocare. We are an official digital partner & booking service provider associated with Thyrocare. It it easier for us to sell health checkup packages in Mumbai at a cost-effective & affordable cost. Book a health checkup package today online through our portal to get the best service at your doorstep.
Today every person is facing a health issue. That's the reason apart from regular exercise, check up on regular basis is very helpful for everyone. Be it a child, a middle-aged person or a senior person, everyone should have a healthy diet. regular walk or exercise, avoid junk foods & regular check-ups will help to live a healthy life.
Good health is a task by itself, especially with today's fast-paced, due to high-stress lifestyles where we're constantly juggling 'life' and 'style'. With a little precaution, and 'lifestyle management, we can take charge of our health, balance life, and get back to wellness.
A body check-up will help you understand your physical condition.
The full body check-up therefore not only help doctors to give your right guidance in addition also give right treatment to the body.
Taking a full body check-up can help the doctors to understand the any disease or treatment required for healthy life.